SOUTHLAND TREE SERVICE

SERVING ATLANTA FOR OVER 30 YEARS

24 / 7 EMERGENCY SERVICE!

CALL TODAY! (770) 598 - 3778

FREE ESTIMATES  |  INSURANCE WORK SPECIALISTS  |  CERTIFIED ARBORISTS   |  LICENSED & INSURED

Mention You Saw This Website and Receive 20% off our Quote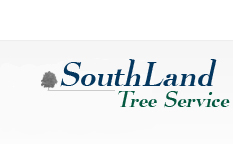 Southland Tree Removal Services

Tree removal is a highly technical, yet delicate, task and requires highly qualified professionals, like those at Southland. Tree removals address health, liability, and aesthetics and enable competing species to develop and mature. In certain instances, you may have to remove a tree that is alive if it is interfering with other trees, buildings, driveways, or utility wires.

Get a Free Consultation from our Experts! Residential and Commercial Tree Care and Lawn Care Available.

Tree Removal Alternatives

Tree removal
can be avoided in some cases, particularly when your Southland arborist determines that there is a safe and reasonable alternative available that will allow you to keep your beloved tree. Proactive tree service and maintenance is the best way to ensure the longevity of your trees and shrubs. Cabling and bracing create artificial support to structurally weak or injured trees and branches. These supports help to prevent injuries to your trees, such as crotch and branch failure, and help to provide protection against storm damage. This practice may extend the life and well-being of feature trees.
Tree Removal Services – What to Expect

Tree Service
in most urban and suburban landscapes presents a challenge. Trees in neighborhoods often are surrounded by other valuable plantings or structures. Tree removals, especially for large trees, require careful dismantling by highly trained personnel utilizing state-of-the-art machinery to ensure your safety and the protection of your home and property. The use of specialized equipment during tree removals is determined by the conditions on your landscape, branch architecture, and the soundness of your tree. A standard tree removal includes taking down a tree, chipping all brush, cutting all wood into 20" logs, and cutting the stumps as flush as possible to the ground. Wood will be stacked at or near the base of the tree. We also can provide stump removal and wood disposal services.
Call today for a complimentary tree removal consultation with Southland's fully trained and certified arborists.

Tree Service Hiram | Hiram Tree Service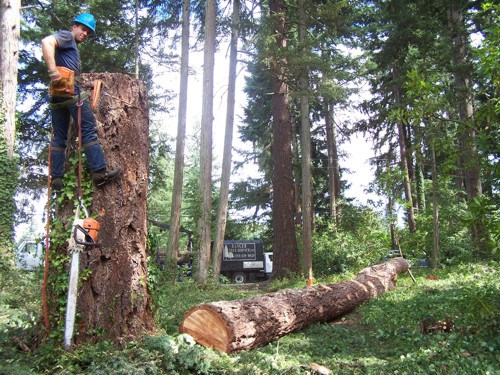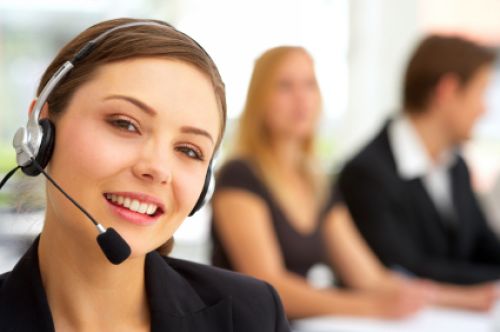 CALL FOR A FREE ESTIMATE!

(770) 598 - 3778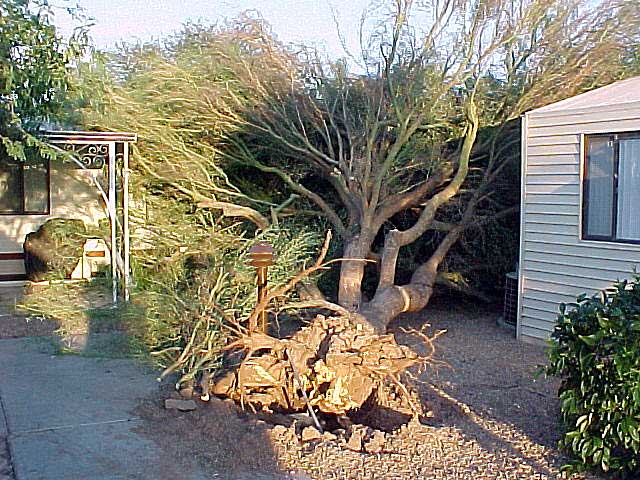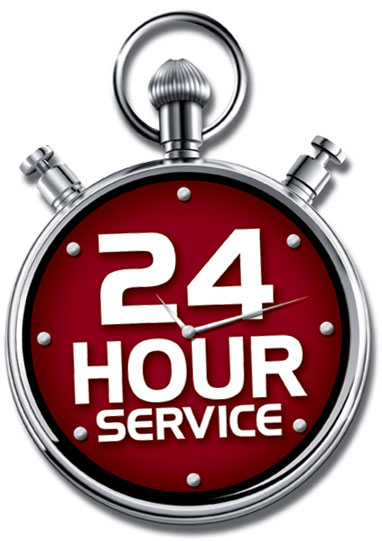 Subscribe to Tree Service Atlanta
For a Free Estimate From Our Atlanta Based Tree Removal Experts Call Today!

CALL: (770) 598 - 3778

Ask About Our Price Guarantee!!