SOUTHLAND TREE SERVICE

SERVING ATLANTA FOR OVER 20 YEARS

24 / 7 EMERGENCY SERVICE!

CALL TODAY! (770) 598 - 3778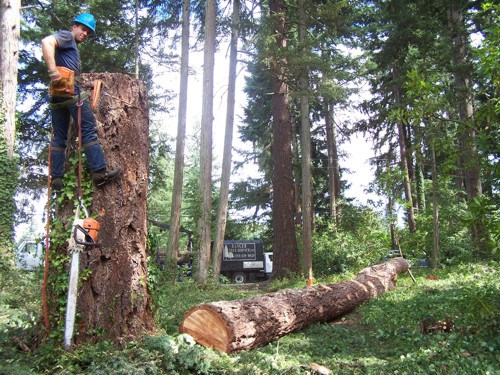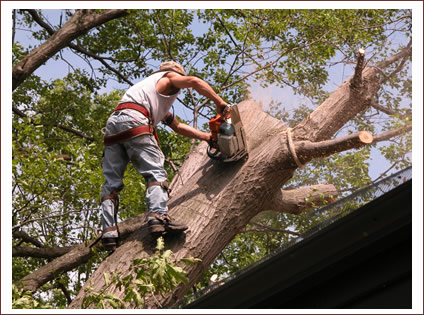 SOUTHLAND TREE OFFERS ATLANTA AFFORDABLE TREE PRUNING AND TREE TRIMMING SERVICES!

    Properly maintained trees add great value to your property which increases every year. Pruning or Trimming can improve your trees in many ways.  We offer a wide array of pruning and trimming services.

These include:

     Thinning for light and wind filtration.

     Eliminating weight at end of limbs to prevent splitting or limb         failure

     Mistletoe removal (Parasite that will kill tree if left unchecked)

     Shaping of ornamental trees, shrubs and hedges

    It is more important than many people realize to keep your trees properly trimmed and maintained. By keeping your trees trimmed, you are allowing for better growth which in turns allows for more stable and healthy trees, which will add years of beauty to your property.  The arborists at Southland Tree in Atlanta have been trimming and pruning trees in the Atlanta Metro Area for over 20 years.  We are fully licensed and insured, guarantee all of our work, and even have a best price guarantee.  Call us today for a free estimate for your tree trimming and pruning needs, our consultant will meet with you and listen to your needs, then formulate a plan to ensure the beauty of your property. 


For a Free Estimate From Our Atlanta Based Tree Removal Experts Call Today!

CALL: (770) 598 - 3778

Ask About Our Price Guarantee!!

FREE ESTIMATES  |  INSURANCE WORK SPECIALISTS  |  CERTIFIED ARBORISTS   |  LICENSED & INSURED

Atlanta Tree Trimming & Pruning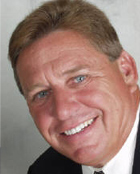 "Southland Tree Service offers expert tree care to the Atlanta Metro Area and has done so for over 20 years.  We offer professional and experienced tree service to Atlanta residents and businesses and provide 24-hour emergency services.  We also staff a certified arborist for prevention, detection, and treatment of tree problems including disease and insect infestations.  Deal with a company you can trust - Call us today!"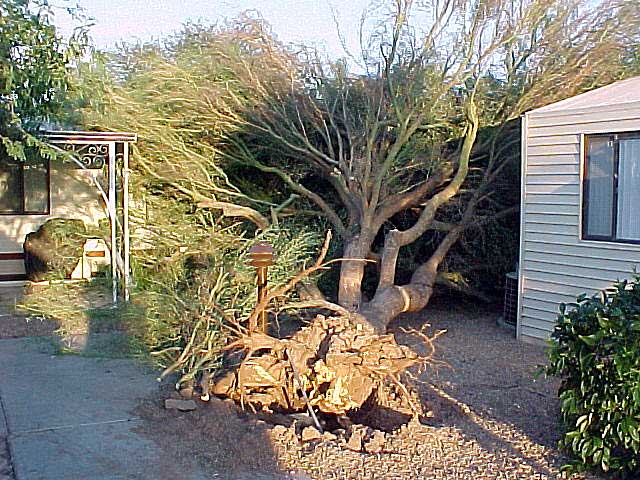 Remove Your Damaged Tree Before the Next Storm!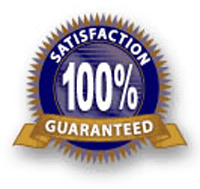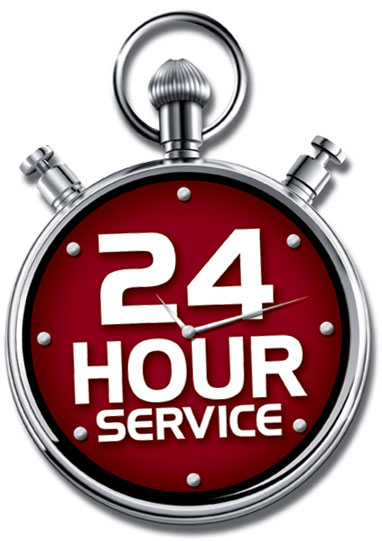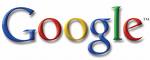 CALL FOR IMMEDIATE SERVICE

(770) 598 - 3778