SOUTHLAND TREE SERVICE

SERVING ATLANTA FOR OVER 30 YEARS

24 / 7 EMERGENCY SERVICE!

CALL TODAY! (770) 598 - 3778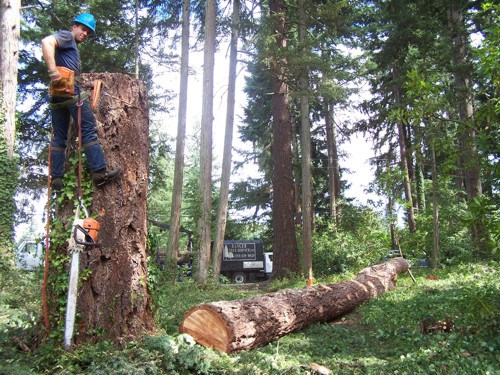 CALL FOR A FREE ESTIMATE!

(770) 598 - 3778

FREE ESTIMATES  |  INSURANCE WORK SPECIALISTS  |  CERTIFIED ARBORISTS   |  LICENSED & INSURED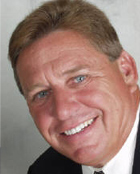 "Southland Tree Service offers expert tree care to the Atlanta Metro Area and has done so for over 20 years.  We offer professional and experienced tree service to Atlanta residents and businesses and provide 24-hour emergency services.  We also staff a certified arborist for prevention, detection, and treatment of tree problems including disease and insect infestations.  Deal with a company you can trust - Call us today!"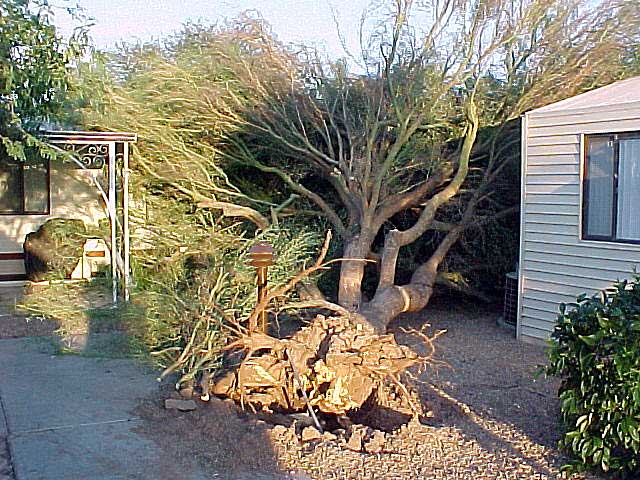 For a Free Estimate From Our Atlanta Based Tree Removal Experts Call Today!

CALL: (770) 598 - 3778

Ask About Our Price Guarantee!!

Mention You Saw This Website and Receive 20% off our Quote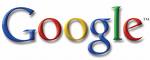 We Have Tree Service Professionals Ready to Serve you in the Following Areas:


Subscribe to Tree Service Atlanta